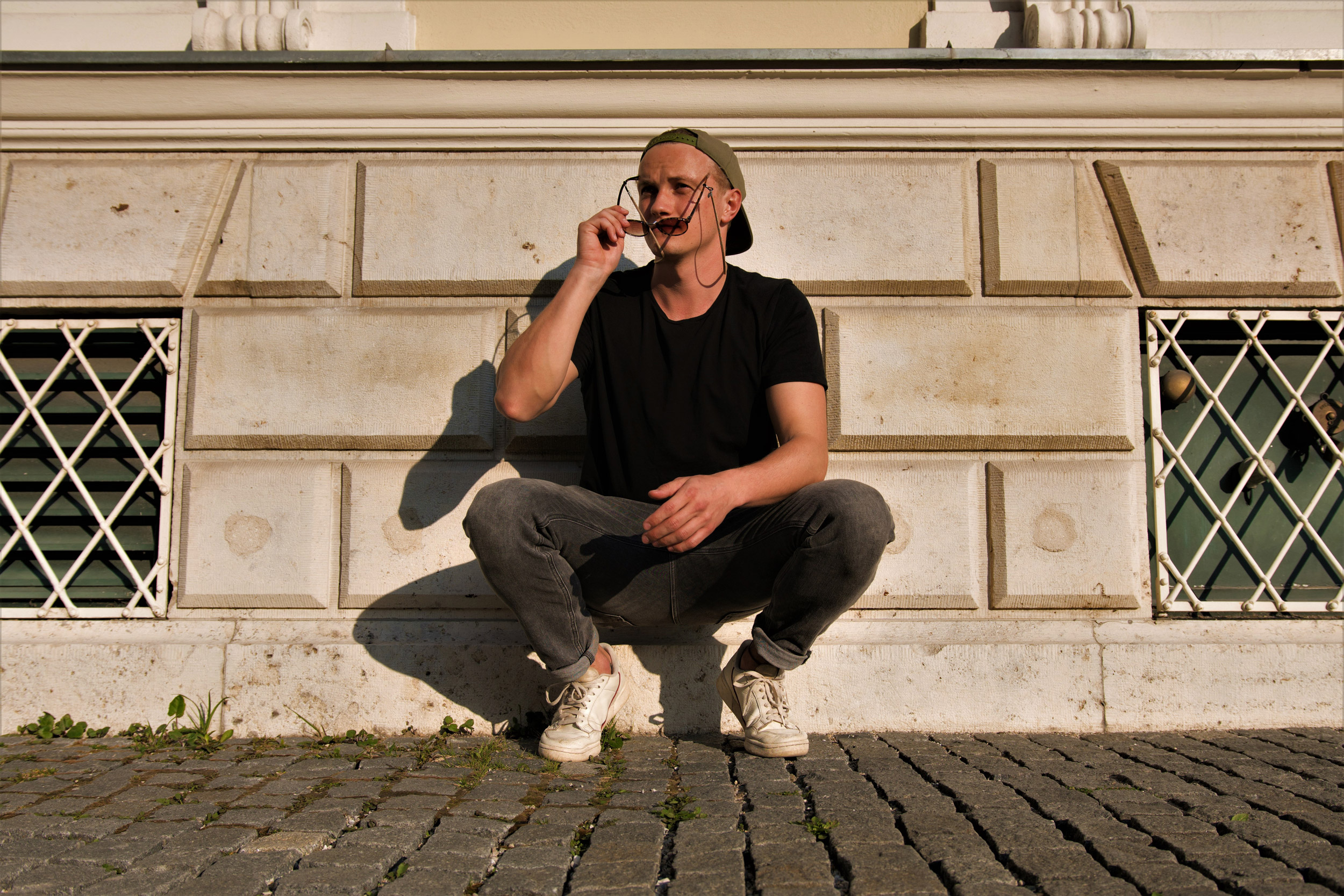 soleash
I am Mats from soleash and I wear sunglasses by passion. After a long and unsuccessful search for stylish sunglass cords and chains, I decided to found soleash and design my own products.
Our sunglass cords are the perfect accessory for the everyday life, when traveling or while dancing at festivals. No matter which colors you like, whether you are young or old, or which glasses you wear - we have the right cords and chains for your taste. When refining and selecting our final designs, we paid special attention to the variety of our products. We want to meet your taste with different materials, great color combinations and different diameters of our cords and chains.
In light of the global obligatory implementation of protective face masks, we adapted all our products with optional mask claps. You can therefore flexibly attach our products to masks or sunglasses from now on if you choose this option on the detailed product page.